The Founder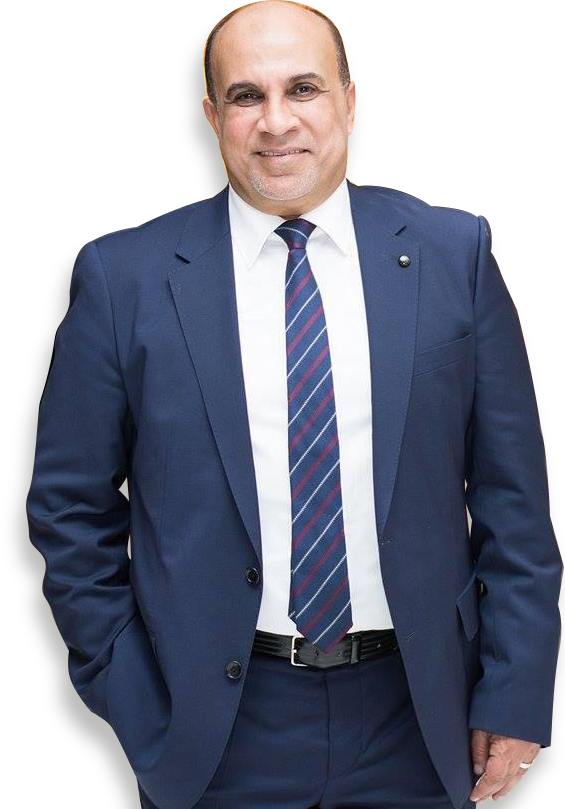 The Founder's Word :
Over the years, we at EL-Salam co. have successfully forged a remarkable reputation for our enterprise by establishing unrivaled quality, flexibility and reliability in all our product and service offerings. Central to this achievement has been our drive to exceed our customers' expectations. Today, as our business grows to shape new horizons for both our own people and the communities which we serve, we remain committed to our philosophy of producing high quality products which comply with the highest international standards, developing mutually beneficial partnerships with our customers, investing in human capital, and maintaining our stance as good corporate citizens. As a premier player in the region's steel industry with ambitious growth plans in a competitive market environment, we have embraced the task of re-branding ourselves externally and internally, in order to prepare for all our future endeavors. Through the promise of making steel matter, EL Salam Co. will continue to strive not only to maintain but enhance its reputation by a process of continuous improvement in every area of its operations.
As an existing customer for EL-Salam co. or potential customer, your unstinted support is highly valued as we continue to grow our business.
We produce 65 % of Egypt's dates
We in EL Salam Co. Import & Export have more than 60% of dates which exports from Egypt. We have planting Some of this dates in the oases of Egypt and others, we are importing from the United Arab Emirates and is the finest dates in the world, We offer the dates through two Brands: "Al Rahal - Khaligya Dates" and more of a different taste to please all tastes around. Our products are available in a variety of different sizes and packages to meet the different needs and requirements of the largest segment of consumers. Our products are currently available in more than 23 countries around the world.
Our Vision
EL-Salam Co. has developed milestones in the way of its success; they are considered as a vision to reach the distant objectives, that is by Achieving the trust of the customers and investors by presenting projects that meet their expectations and provide them with creative solutions and innovations. In addition to promoting the company's earnings from asset and developing it, as well as providing the resources necessary for growing and expanding.
Our Goals
The objectives are set to be achieved. The line between what has been achieved and what will be achieved of El Salam Co. objectives can be linked by patience and steady efforts. On the stage of the agricultural and Dates Importing & Exporting, The geographical expansion in the investment for more than 30 different countries, and developing it to cover all regions of the World.
our message
The strength of "El Salam Co." lies in two main areas. The first is the developmental of agricultural business represented in a group of companies and the agricultural assets, as well as the experience, competence, talent, and mastery of the manpower. Our human resources are the cornerstone of our success, so the plans aim to develop them more in order to achieve the sustainable success of Import and Export services through a comprehensive investment of our superior expertise.
Latest News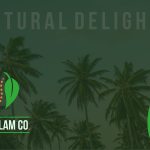 EL SALAM Co. For Import & Export of Food Stuff is an Egyptian company located in Ahmed Zewail SQ – Kafr El-sheikh, EL-Salam Co. was founded in 1995 and since ...
Read More
The following nutritional data outlines some of the key nutrients found in dates, and is based on a 100g serving of the fruit. Fiber – 6.7 grams. 27% RDA. Potassium ...
Read More
More News