our story
EL SALAM Co. For Import & Export of Food Stuff is an Egyptian company located in Ahmed Zewail SQ - Kafr El-sheikh, EL-Salam Co. was founded in 1995 and since their presence has specialized in Agricultural crops trade starting from cultivated good cultivation And then offer our products into Arab markets or to the global markets and ends with our products in a hand of the final consumer in the form of canned food. Also EL-Salam Co. owns more than 60% of dates exports to outside of Egypt, where the company is working to provide the finest Gulf dates and Egyptian dates in its high quality standards able to compete in the global market. As we are in EL-Salam screening, sorting, packing and packaging of all types of grain and agricultural crops. We are dealing in imports and exports field with more than 30 countries in different regions around the world to satisfy valued customers by providing all the ways the ease and flexibility in dealing with us.
Read More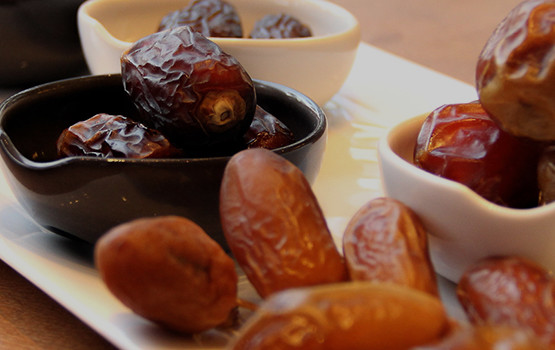 Nature's Power Fruit?
What makes Natural Delights a heart-healthy option? Medjool dates are heart-healthy because 1) they are high in potassium (50% more potassium by weight than bananas!), 2) They contain dietary fiber, 3) they provide 16 vitamins and minerals, and 4) have no fat or cholesterol. Pretty amazing, huh? That powerful combination makes Medjool dates a heart-healthy (and delicious) food you can enjoy every day.* Heart-Check Food Certification does not apply to information or links unless expressly stated. For more information, see the American Heart Association® nutrition requirements at: heartcheckmark.org/requirements.
Trusted by Many Companies Around the World